ABOUT ACASTA EUROPEAN INSURANCE COMPANY LTD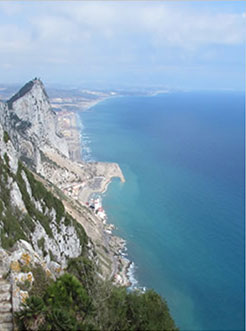 Acasta European Insurance Company Limited is a niche insurer that is regulated by the Financial Services Commission of Gibraltar, partially regulated by the Financial Conduct Authority and are covered by the Financial Services Compensation Scheme and are members of the Financial Ombudsman Service.
As at 2014 Acasta European Insurance Company holds licences to transact business in the following classes of insurance:
Accident
Sickness
Fire and natural forces
Damage to property
General liability
Suretyship
Miscellaneous financial loss
Legal expenses
Assistance
In line with many other insurers based in Gibraltar we understand and support the need to meet all the regulatory and reporting requirements that are in place to ensure a secure and stable market place. To ensure that Acasta Insurance maintains and complies with all solvency, statutory and regulatory requirements we use the services of a leading supplier of insurance management services in Gibraltar Quest Insurance Management.
Acasta Insurance's principal bankers are the Royal Bank of Scotland.
Acasta Insurance auditors are Benady Cohen and Co Limited.