Welcome To
Acasta European Insurance Company Limited
The home of bespoke underwriting
Bespoke Underwriting
Tailored and ready-made products are available through a variety of channels.
Our Company
Find out more about our team and how we work.
Application
Apply today to become one of our partners, whether a broker, MGA or wholesaler.
Gap Insurance
Range of cover levels available to protect your clients' car, van, taxi or motorbike.
Warranty
Warranty for white and brown goods, motor and much more.
Excess Protect
Covering private and commercial vehicles, homes and multi cover.
Motor Add-Ons
Products to help extend your clients' cover for further peace of mind.
Wedding
Protecting your client's big day from the unpredictable.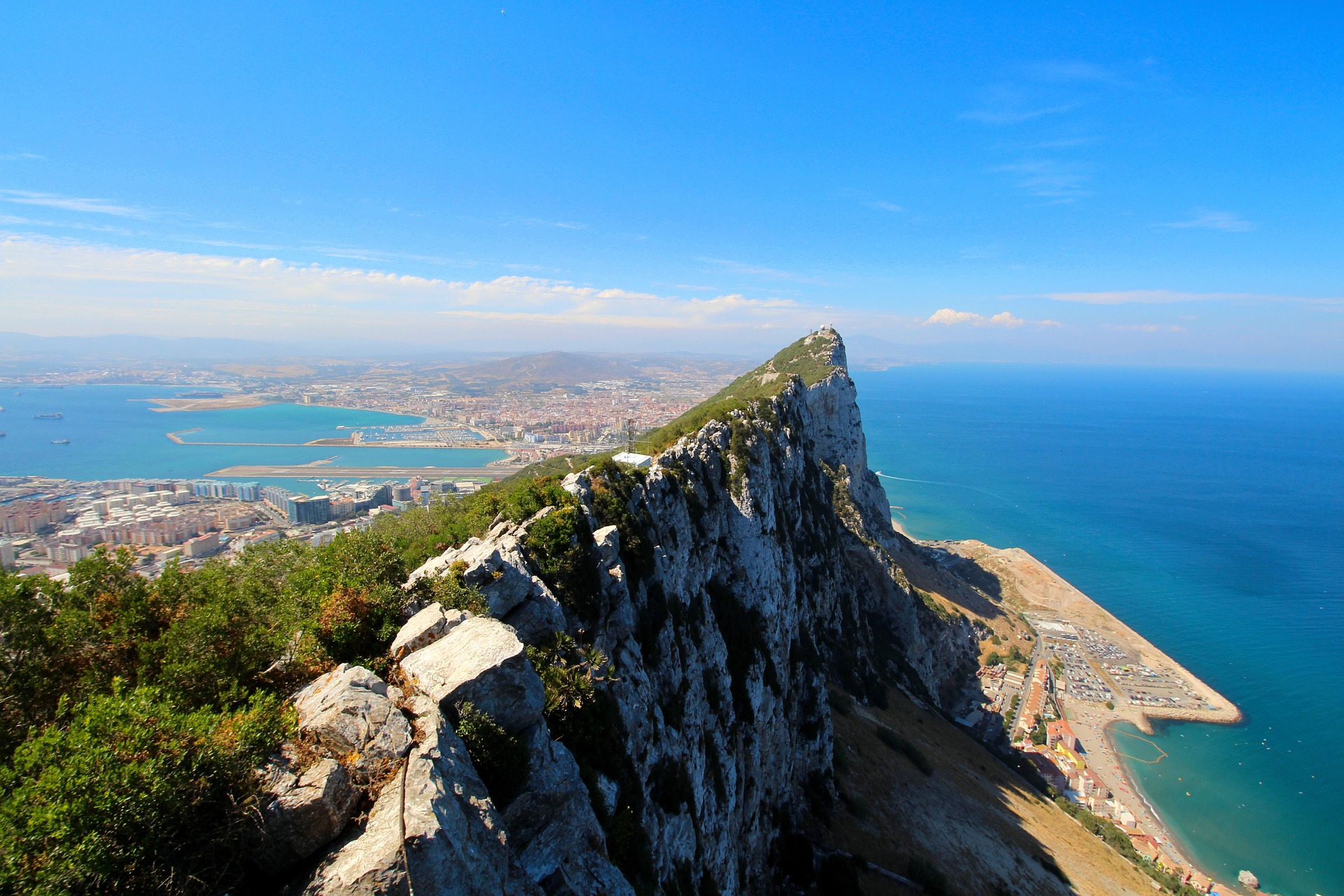 About Us
Acasta European Insurance is a Gibraltar based insurance company specialising in providing bespoke products to suit your specific requirements.
"Having teamed with Acasta for over 2 years now we find them easy and straightforward to work with, their practical approach to business and willingness to look at specific requests helps us to keep at the forefront of innovation in the market."
– Andy Acton, Sales Director, Nice 1