Welcome to
Acasta European Insurance Company Limited
Providing Insurance Solutions
Acasta European Insurance Company Limited is a Gibraltar based insurance company, specialising in writing bespoke insurance schemes throughout the UK. We write insurance in 9 different business classes, from Warranty to Surety Bonds.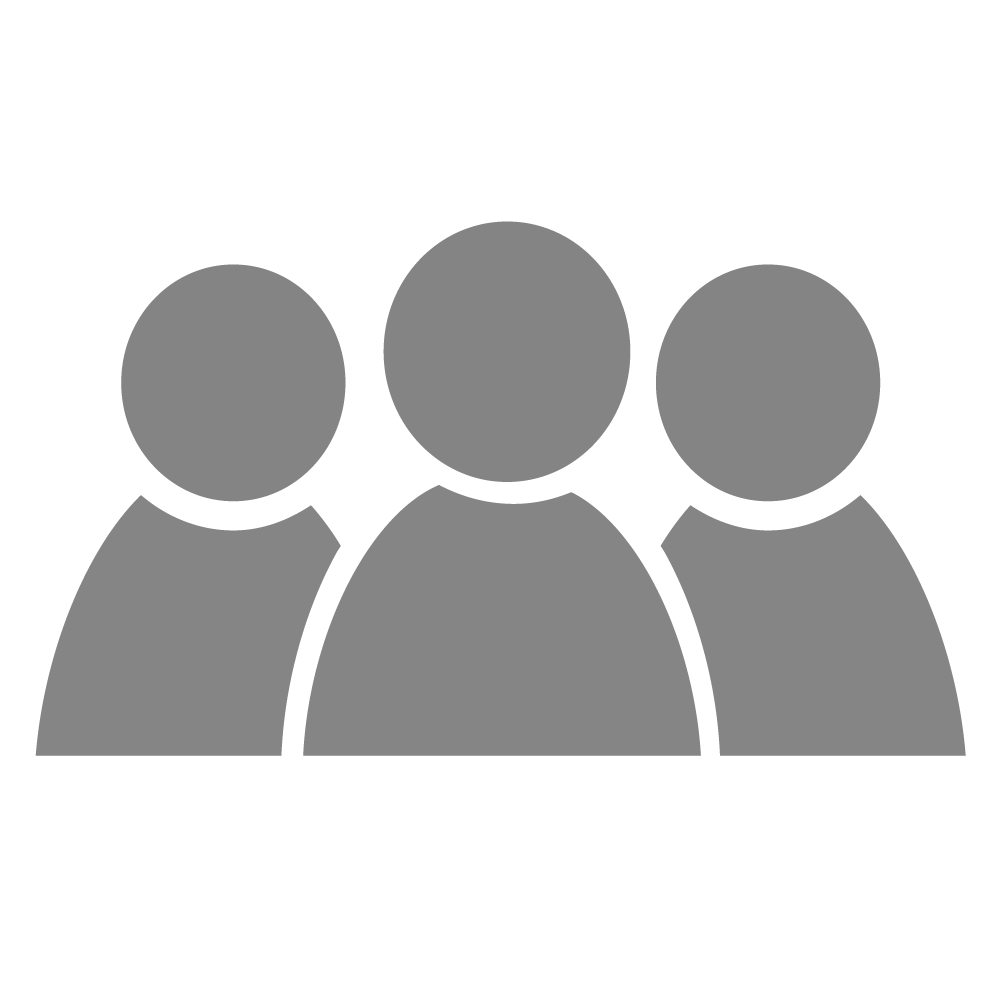 Experience
Our team have many years' experience underwriting a range of both general and ATE insurance schemes throughout the UK.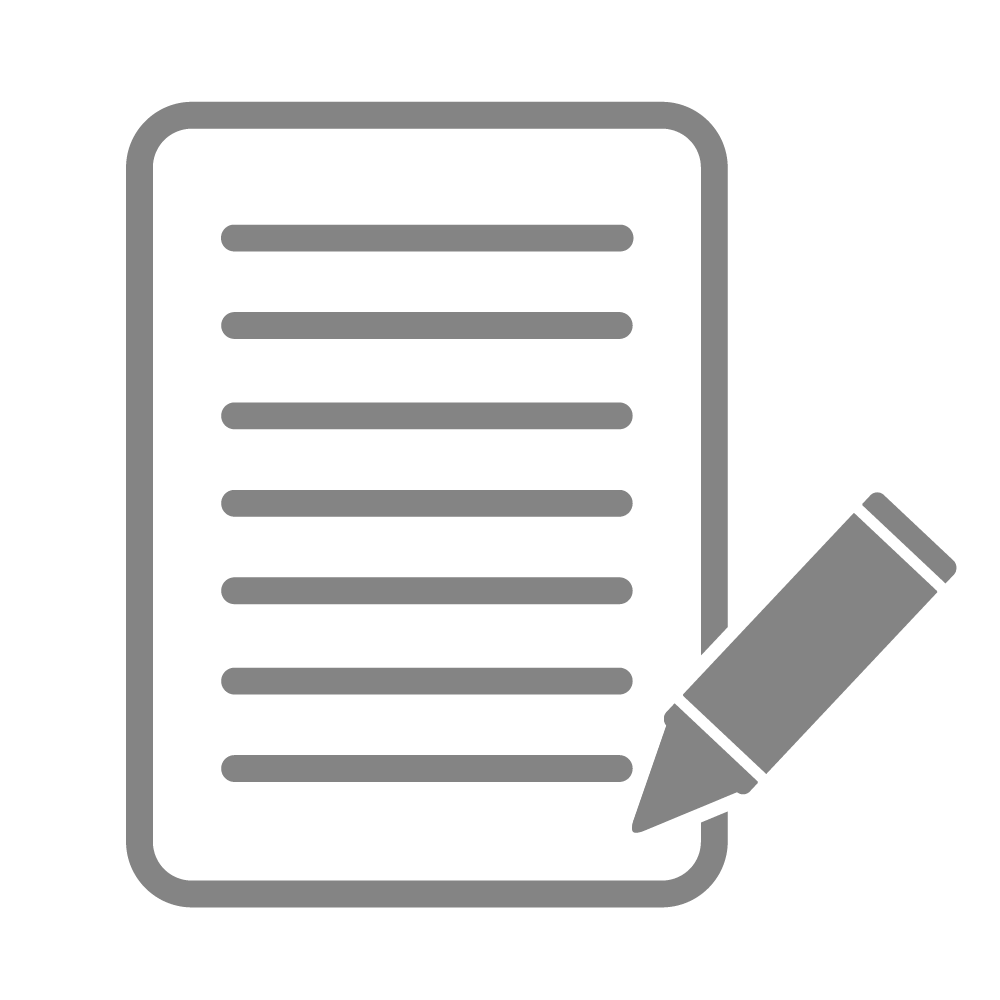 Tailored
We work with our partners to offer them a range of bespoke general and ATE policies that can be tailored to their needs.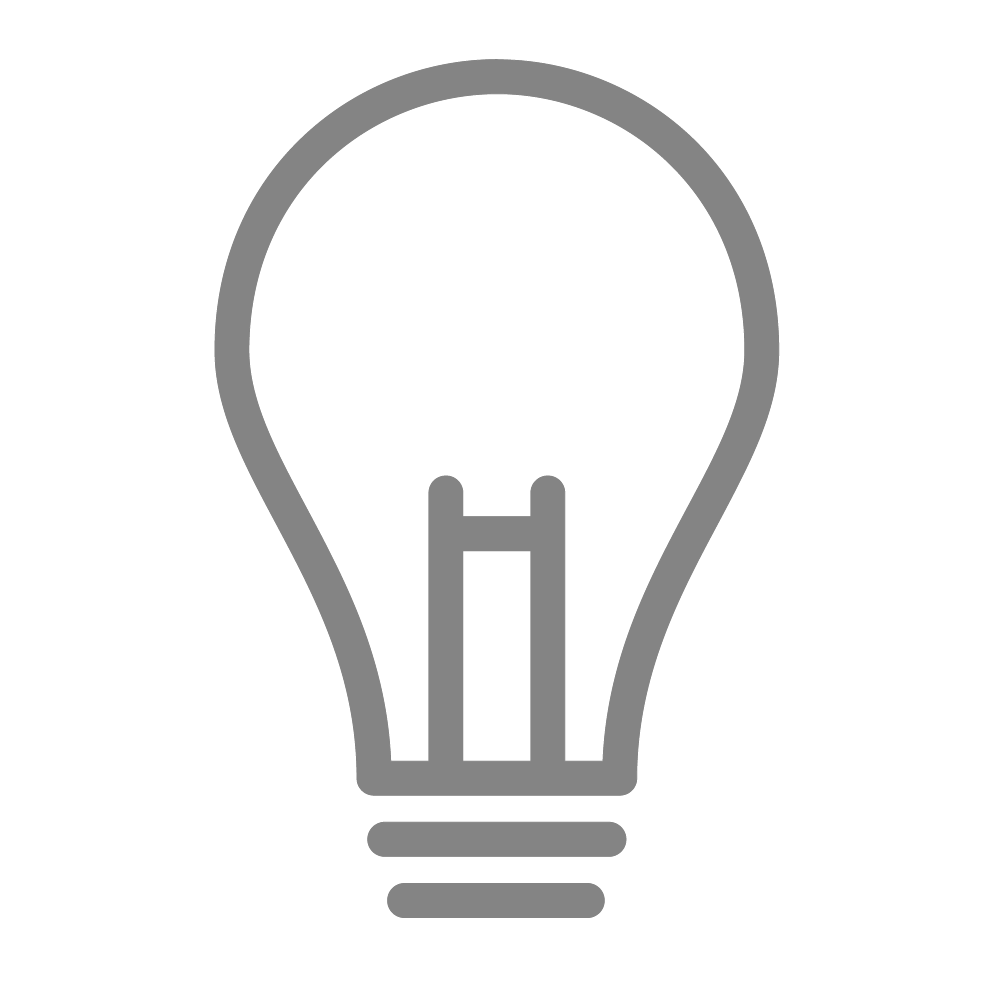 Knowledge
Since beginning in 2006, we have continued to expand our current knowledge as we move into new markets, ensuring we fully understand our clients' needs.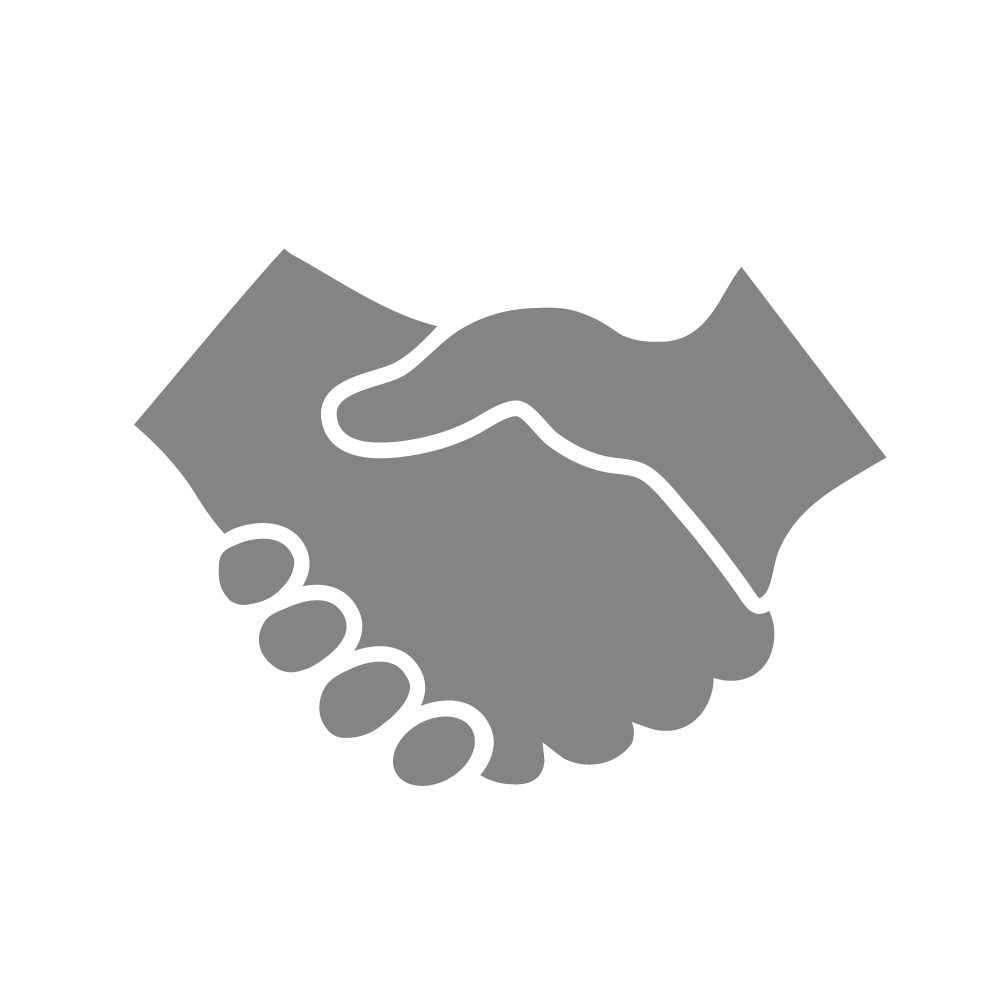 Understanding
We understand that our partners' time is precious. therefore we make quick decisions and offer a simple application process for them.
Exclusively administered by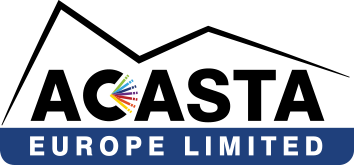 What can Acasta do for you?