About Acasta European Insurance Company Limited
Acasta European Insurance Company Limited (Acasta) holds licences to transact business in the following European territories:
Austria
Belgium
Czech Republic
France
Germany
Hungary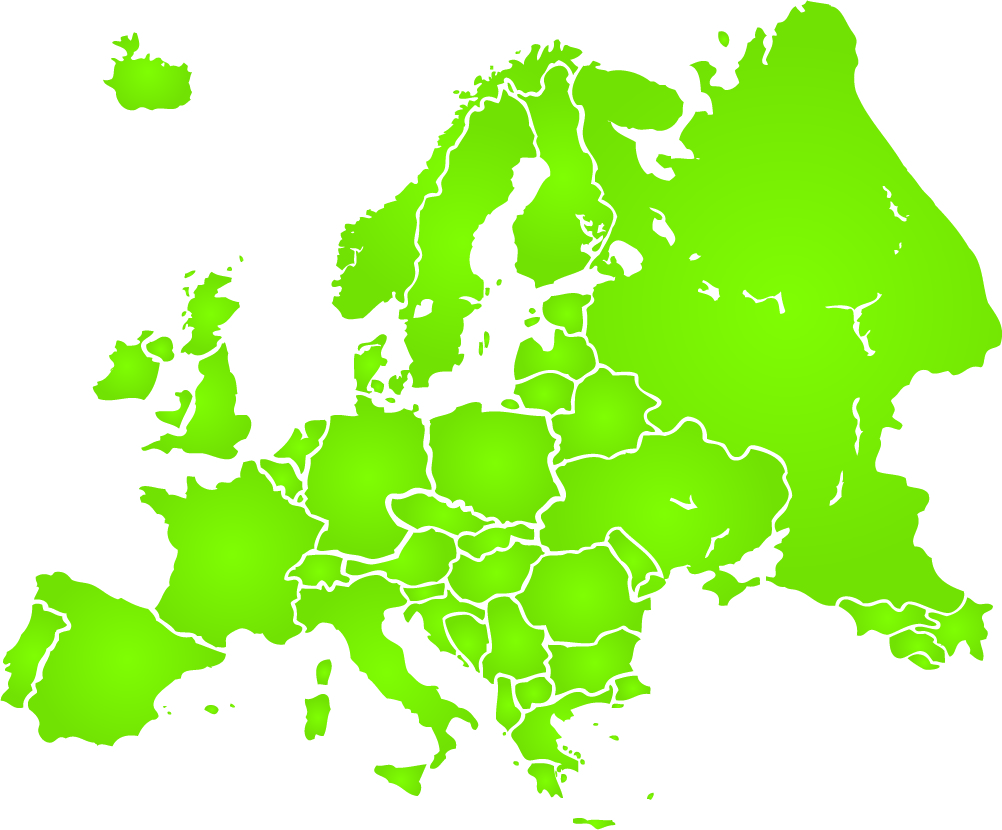 Ireland
Luxembourg
Poland
Slovakia
Spain
United Kingdom
Acasta has permission to transact the following general business types:
01 – Accident
02 – Sickness
08 – Fire and Natural Forces
09 – Damage to Property
13 – General Liability
15 – Suretyship
16 – Miscellaneous Financial Loss
17 – Legal Expenses
18 – Assistance
Acasta is a specialist insurer that is regulated by the Gibraltar Financial Services Commission, partially regulated by the Financial Conduct Authority and are members of the Financial Services Compensation Scheme and are regulated by the Financial Ombudsman Service in the United Kingdom.
Acasta satisfies regulatory and legal requirements in all countries in which it operates.
What can Acasta do for you?