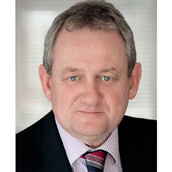 Keith Wardell
Chairman of AEICL and Director at AEL

Email: info@acastainsurance.gi
Keith has been in the insurance industry since 1975 and became an Associate of the Chartered Insurance Institute in 1980. He became Chairman of Acasta in 2012 and has led its drive to expand and diversify whilst holding various other insurance related directorships. Keith is also the Managing Director of Acasta Europe Limited.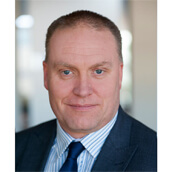 Andy Shaw
Director of AEICL and Operations Director at AEL
Email: info@acastainsurance.gi
Andy started his career in insurance in 1991 in a brokerage and has since worked for a variety of SME and large insurers and brokers. He specialises in scheme insurance after finding niche opportunities within the industry and developing them into businesses. Andy is a director at two insurance businesses. Additionally, he is Operations Director at Acasta Europe Limited.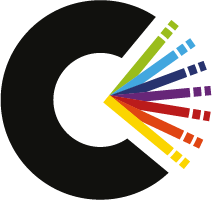 Mike Gallagher
Chief Financial Officer, Director
Email: info@acastainsurance.gi
Mike joined Acasta in November 2019 following 15 years' experience in the financial services sector in the UK and overseas.  Mike brings with him a great mix of working for large corporates and smaller privately owned insurance groups and companies. Mike's has worked for RSA and Coop Group in the UK and as CFO for a high growth privately owned insurance group based in the Caribbean and France. Mike began his financial services career with KPMG and BDO. Mike is a fellow of the Association of Chartered Certified Accountants.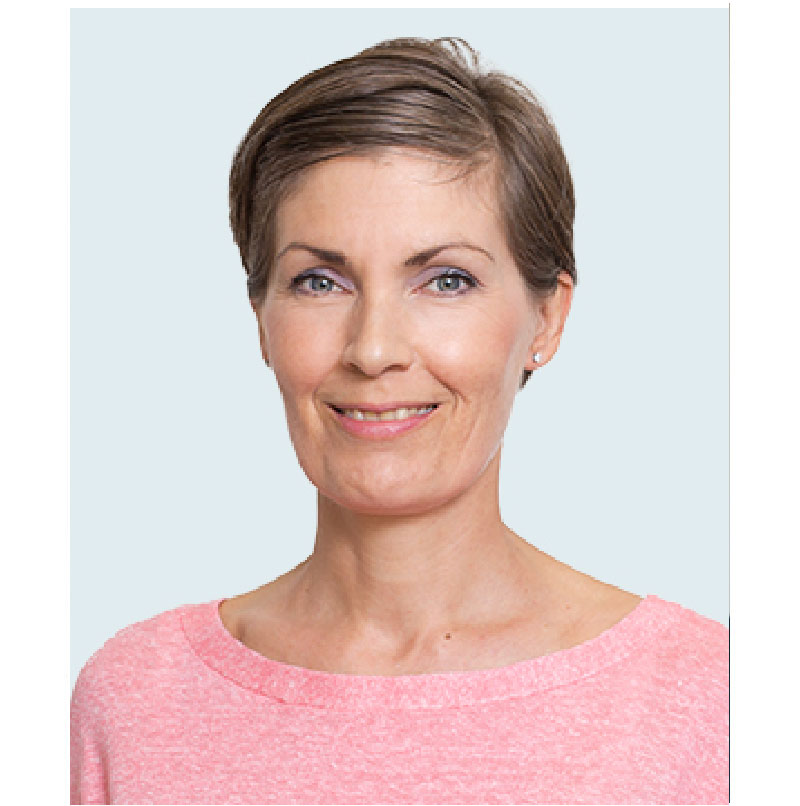 Ruth Matthews
Director
Email: info@acastainsurance.gi
Ruth is responsible for compliance and risk management in Gibraltar. She is highly knowledgeable on the Pillar 2 (system of governance) aspects of Solvency II and has over 10 years' experience of company compliance.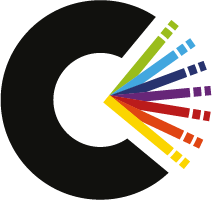 Shashi Gorasia
Financial Controller
Email: info@acastainsurance.gi
Shashi trained as a chartered accountant with KPMG (ACA) after graduating from the University of Manchester Institute of Science and Technology (UMIST) and has over 15 years' industry experience working largely in the Financial Services and Technology sectors.  Over the past several years, Shashi has worked on large scale global financial system implementation programs specialising in Oracle Financials and data migration.  At Acasta, Shashi will be the project lead on the Sage X3 system implementation project as well as managing the finance function.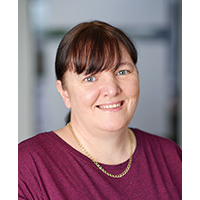 Tracy Evans
Assistant Financial Accountant
Email: info@acastainsurance.gi
Tracy has worked in finance since leaving school. She has worked across several industries including engineering and carpets, as well as obtaining her AAT qualifications. Tracy has experience in all aspects of accounts and after working for AEL for over 2 years has gained a  good knowledge of the insurance business. In her role in AEICL she will be working closely with the financial controller looking after the company accounts.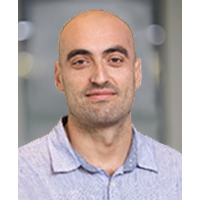 Darren Viñales
Head of Actuarial Function
Email: info@acastainsurance.gi
Darren has over 15 years of experience working in the insurance industry as well as the financial services regulator in Gibraltar. He has held senior positions in consultancy, insurance companies and insurance managers as well as in industry and international regulatory bodies.
In addition to holding the Actuarial Function Darren leads on capital modelling and regulatory reporting. He is a Fellow of the Institute of Actuaries.
What can Acasta do for you?