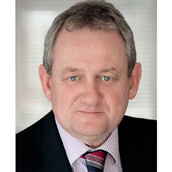 Keith Wardell

Chairman of AEICL and Director at AEL

Email: info@acastainsurance.gi
Keith has been in the insurance industry since 1975 and became an Associate of the Chartered Insurance Institute in 1980. He became Chairman of Acasta in 2012 and has led its drive to expand and diversify whilst holding various other insurance related directorships. Keith is also the Managing Director of Acasta Europe Limited.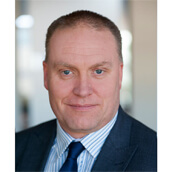 Andy Shaw
Director of AEICL and Operations Director at AEL
Email: info@acastainsurance.gi
Andy started his career in insurance in 1991 in a brokerage and has since worked for a variety of SME and large insurers and brokers. He specialises in scheme insurance after finding niche opportunities within the industry and developing them into businesses. Andy is a director at two insurance businesses. Additionally, he is Operations Director at Acasta Europe Limited.
Mike Gallagher
Chief Financial Officer
Email: info@acastainsurance.gi
Shashi Gorasia
Financial Controller
Email: info@acastainsurance.gi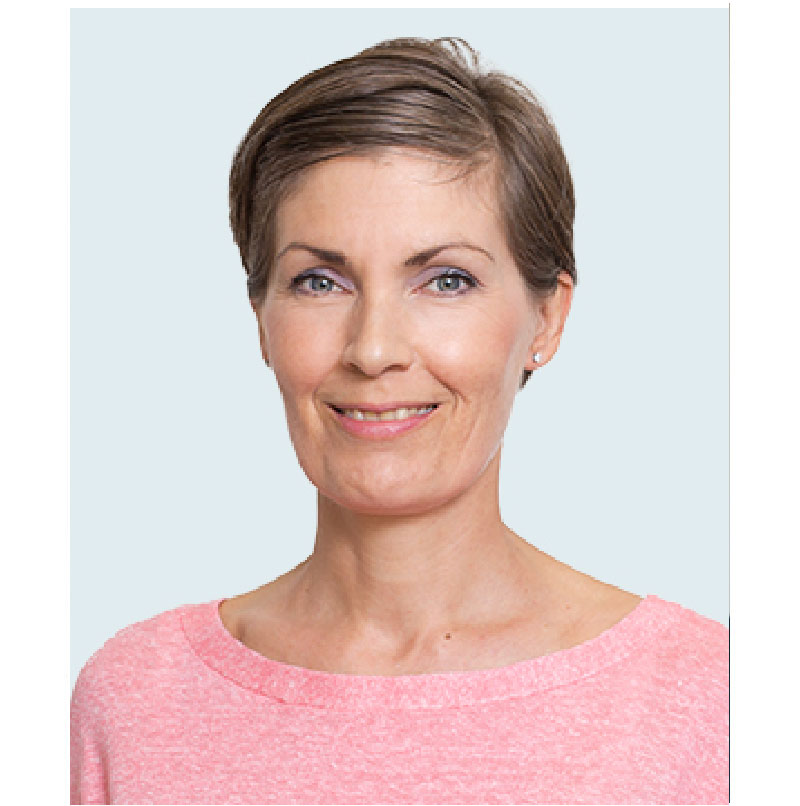 Ruth Matthews
Director
Email: info@acastainsurance.gi
Ruth is responsible for compliance and risk management in Gibraltar. She is highly knowledgeable on the Pillar 2 (system of governance) aspects of Solvency II and has over 10 years' experience of company compliance.
As we are administrated by Acasta Europe Limited, the team from AEL will be involved along the way. 
Ian Paley Cert CII
Underwriting Manager
Email: underwriting@acastaeurope.co.uk 
Ian has 21 years' experience within the General Insurance field. During his career, he has gained experience in all aspects of Claim Management, including Fraud Prevention. However, he has now moved into the position of Underwriting Manager with Acasta which he has held for 4 years. Together with his team, who are the main point of contact for many of Acasta's agents, he has developed considerable experience assessing and underwriting an extensive range of schemes and bespoke risks in the UK and Europe.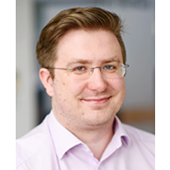 Paul Gibson
Head of Legal
Email: ate@acastaeurope.co.uk
Paul is the head of the legal underwriting department here at Acasta, supervising both the delegate authority (PI) and commercial ATE teams. He works flexibly and creatively with legal providers to help create bespoke solutions to insurance and funding enquiries for matters on both an individual or scheme basis.
Paul is a qualified solicitor, who left practice as a director of a regional firm to join our team. He is an experienced litigator, having led a number of commercial litigation teams throughout his career. He has experience in all aspects of litigation, from professional negligence, contract and tort disputes, and has particular expertise in Directors and Shareholders disputes and insolvency.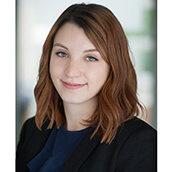 Ellie Bower
Marketing Manager
Email: marketing@acastaeurope.co.uk 
After completing her Marketing degree, Ellie has gained a wealth of experience in the industry. She has previous experience working as a Marketing Manager at an insurance broker, gaining an in-depth understanding of the insurance industry.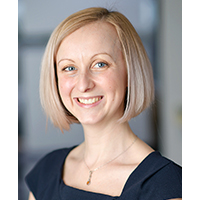 Vikki Thomas
Financial Controller
Email: accounts@acastaeurope.co.uk
Viki trained as an accountant with CIMA whilst working in a large insurance company and has spent 10 years working in the Financial Services industry before returning to insurance here at Acasta. As well as undertaking core finance roles of management, statutory and regulatory reporting, Viki has often focussed on finance transformation projects; re-engineering finance process, designing and implementing new systems and new finance team structures to ensure Finance remains strong amidst fast-paced business change.
What can Acasta do for you?