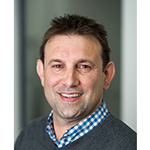 Mike Gallagher
Chief Executive Officer
Email: info@acastainsurance.gi
Mike joined Acasta in 2019 following 15 years in the financial services sector in the UK and overseas.  Mike's experience includes working with FTSE 100 insurance groups and smaller privately owned insurance groups and companies. Mike began his financial services career with KPMG. Mike is a fellow of the Association of Chartered Certified Accountants.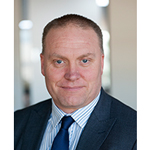 Andy Shaw
Underwriting Director 
Email: info@acastainsurance.gi
Andy started his career in insurance in 1991 in a brokerage and has since worked for a variety of SME and large insurers and brokers. He specialises in scheme insurance after finding niche opportunities within the industry and developing them into businesses. Andy is a director at two insurance businesses. Additionally, he is Managing Director at Acasta Europe Limited.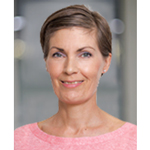 Ruth Mathews
Risk and Compliance Director
Email: info@acastainsurance.gi
Ruth is responsible for compliance and risk management in Gibraltar. She is highly knowledgeable on the Pillar 2 (system of governance) aspects of Solvency II and has over 10 years' experience of company compliance.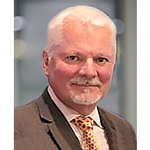 Mike Truran
Non Executive Director
Email: info@acastainsurance.gi
Mike, who joined Acasta as an iNED in December 2019, qualified as a chartered accountant in 1981 and has over 30 years of experience in financial services. Before joining Acasta Mike was Chief Operating Officer of Gibraltar-based Acromas (formerly Saga) Insurance Company and for many years Chief Executive of an HM Government-owned insurance company, leading its set-up, management and receiving an OBE for services to HM Government.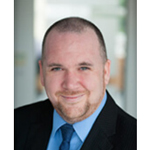 Ian Paley
Head of Claims
Email: info@acastainsurance.gi
Ian has worked in the insurance industry for over 20 years, gaining experience within claims and underwriting through various roles. He has worked in Acasta Europe Ltd for over 10 years, starting as Claims Manager, moving onto being the Underwriting Manager before becoming a Director. Within his role in Acasta he will be overseeing the management of our claims including continuous development of our processes.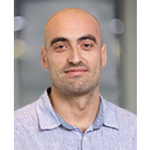 Darren Viñales
Head of Actuarial Function 
Email: info@acastainsurance.gi
Darren has over 15 years of experience working in the insurance industry as well as the financial services regulator in Gibraltar. He has held senior positions in consultancy, insurance companies and insurance managers as well as in industry and international regulatory bodies.
In addition to holding the Actuarial Function Darren leads on capital modelling and regulatory reporting. He is a Fellow of the Institute of Actuaries.