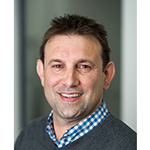 Mike Gallagher
Chief Executive Officer
Mike joined Acasta in 2019 following 15 years in the financial services sector in the UK and overseas.  Mike's experience includes working with FTSE 100 insurance groups and smaller privately owned insurance groups and companies. Mike began his financial services career with KPMG. Mike is a fellow of the Association of Chartered Certified Accountants.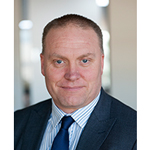 Andy Shaw
Underwriting Director 
Andy started his career in insurance in 1991 in a brokerage and has since worked for a variety of SME and large insurers and brokers. He specialises in scheme insurance after finding niche opportunities within the industry and developing them into businesses. Andy is a director at two insurance businesses. Additionally, he is Managing Director at Acasta Europe Limited.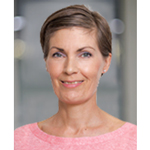 Ruth Mathews
Risk and Compliance Director
Ruth is responsible for compliance and risk management in Gibraltar. She is highly knowledgeable on the Pillar 2 (system of governance) aspects of Solvency II and has over 10 years' experience of company compliance.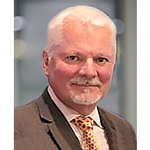 Mike Truran
Non Executive Director
Mike, who joined Acasta as an iNED in December 2019, qualified as a chartered accountant in 1981 and has over 30 years of experience in financial services. Before joining Acasta Mike was Chief Operating Officer of Gibraltar-based Acromas (formerly Saga) Insurance Company and for many years Chief Executive of an HM Government-owned insurance company, leading its set-up, management and receiving an OBE for services to HM Government.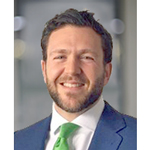 James Andlaw
Non Executive Director
James joined Acasta as an iNED in March 2022, and has over 20 years of experience in the insurance industry. Having worked at Zurich, QBE, and Lloyds syndicate start up Probitas 1492, and currently Managing Director of a managing general agent, and an insurance intermediary, he has a wealth of experience in underwriting and as a corporate insurance manager. He enjoys driving market strategy, and culture to maximize business opportunities.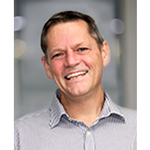 Michael Lamin
Head of Finance 
Michael is a qualified accountant and has worked in financial services for over 20 years, gaining extensive experience in banking and insurance industries. Previously, he was responsible for overseeing a portfolio of insurance client's providing accounting and regulatory reporting services to meet their needs. Prior to working in insurance, he was head of accounting and reporting for a City of London based bank.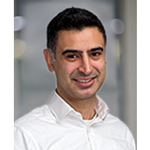 Zahier Sheik
Risk and Compliance Officer
Zahier joined Acasta in 2022. He previously worked as a Senior Regulatory Officer for the Gibraltar Financial Services Commission where he was responsible for operationalising the Gibraltar Investor Compensation Scheme. Before reallocating to Gibraltar,  Zahier worked for the Financial Services Compensation Scheme and MF Global (UK), specialising in claims investigation and compliance.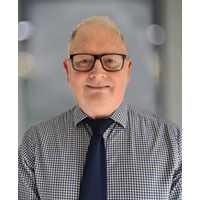 Gareth Crosbie
Head of Claims
Over the past 34 years Gareth has accumulated a vast amount of experience dealing with claims and working for insurers and MGA's. Gareth has also led multi-site teams, handling various product lines including commercial property, real estate, casualty, motor, financial lines, standard and non-standard home products together with various niche schemes.
Gareth has responsibility for the claims function across both Acasta Europe and AEICL.