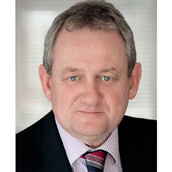 Keith Wardell

Chairman

Email: info@acastaeurope.co.uk
Keith has been in the insurance industry since 1975 and became an Associate of the Chartered Insurance Institute in 1980. He became Chairman of Acasta in 2012 and has led its drive to expand and diversify whilst holding various other insurance related directorships.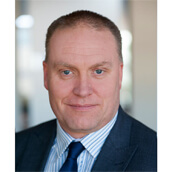 Andy Shaw
Email: info@acastaeurope.co.uk
Andy started his career in insurance in 1991 in a brokerage and has since worked for a variety of SME and large insurers and brokers. Andy specialises in scheme insurance after finding niche opportunities within the industry and developing them into businesses. Andy is a director at two insurance businesses.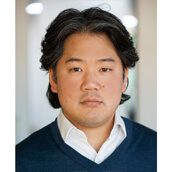 Tets Ishikawa
Email: info@acastaeurope.co.uk
Tets spent 16 years in investment banking, working at top-tier firms including Goldman Sachs and Morgan Stanley before starting his own corporate advisory practice, focused on structuring, marketing and negotiating complex financial transactions, as well as regulatory capital, operational and strategic matters.