We offer both General Insurance and After The Event Insurance products. We can offer our partners both ready made products or can work with them to create products tailored to their needs. Our underwriters can work with you to develop the products and ensure you have got everything you need. Our products range can be viewed in the sections below. However, our underwriters' wealth of experience allows us to look at a range of other products. We are willing to look at any products we have a licence for. We can apply our industry knowledge to ensure you receive the most suitable protection.
At Acasta, we understand our clients' time is precious. Therefore, we offer a simple, straightforward application process to allow us to review what cover you need. Our team are also able to offer a quick decision on whether or not we can provide a product. 
We understand our partners' businesses work in different ways. Therefore we offer them a range of ways to trade. For example, through our portal, on a scheme basis, or through our API data transfer. This allows our partners' to reduce time inputting data into various systems, and choose the approach which is best suited to them.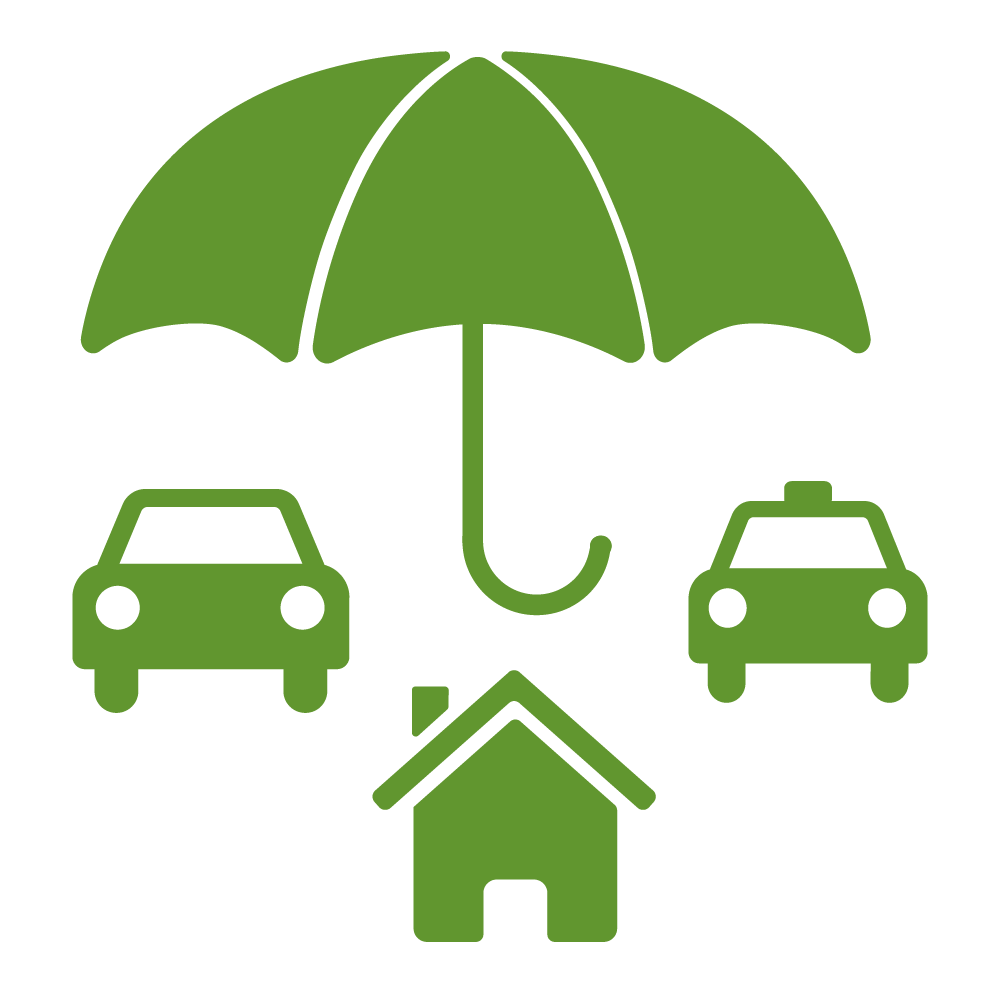 At Acasta, we offer a range of general insurance products. These include our range of ready-made insurance products, for example Excess Protect. And our other products that can tailored to your needs, for example Warranty. Our underwriters can work with you to adapt our products to your needs. Or you can use the existing products and begin selling straight away. We adopt a flexible approach allowing our partners to trade the way it suits them.
After The Event Insurance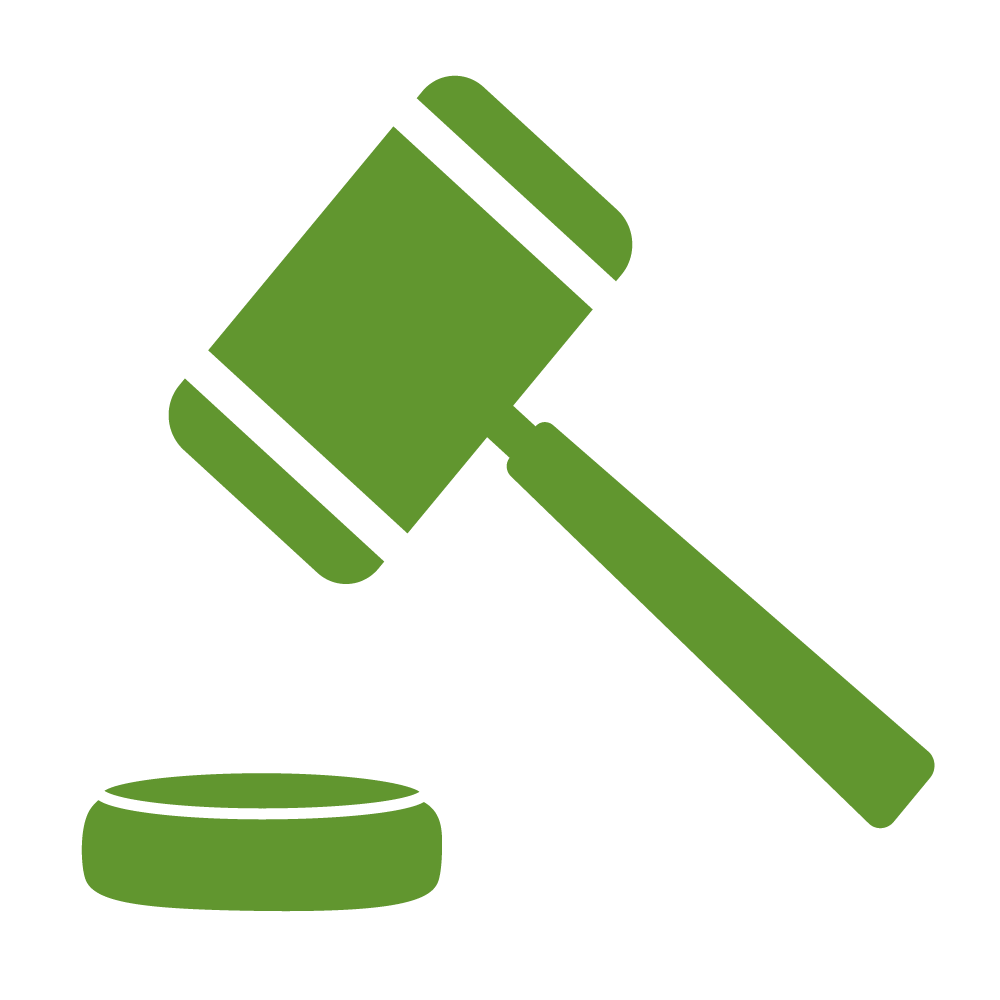 Our range of bespoke commercial ATE products covers a wide range of case types. This includes Personal Injury, Commercial Disputes, Employment Disputes, Clinical Negligence and Insolvency. However, we are not limited to just these products. We will also cover cases which are not typically covered by other ATE providers, such as Intellectual Property. Additionally, we offer Personal Injury ATE through our online portal.
What can Acasta do for you?