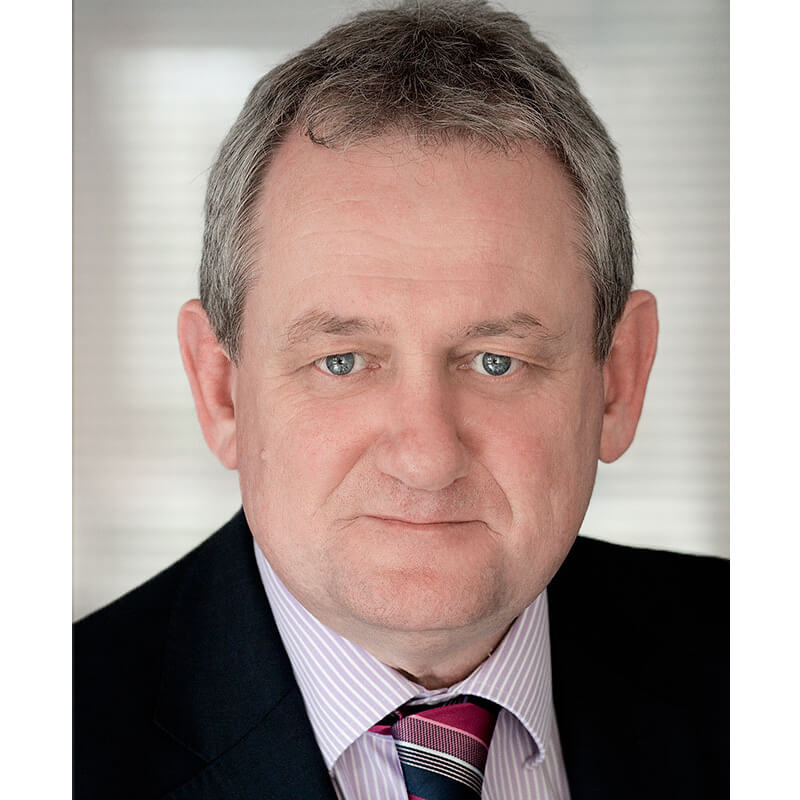 Keith Wardell
Chief Executive
Keith has been in the insurance industry since 1975 and became an Associate of the Chartered Insurance Institute in 1980. He became Chairman of Acasta in 2012 and has led its drive to expand and diversify.
David Kearns
Legal Director
A solicitor by profession, David joined the Acasta team with a wealth of experience, both in the legal expenses market and in private practice managing his own business. He also specialised in providing advice to the legal services industry.
Connect with David on LinkedIn.
Service Througout Europe
Acasta Europe is authorised to carry out services in the United Kingdom, Austria, Belgium, The Czech Republic, France, Germany, Hungary, Ireland, Luxembourg, Poland, Slovakia & Spain, and are looking to expand in other European countries.
Specialised Insurance
Our team has the understanding, knowledge and experience to underwrite specalist schemes in the UK and throughout Europe. Simply contact us with your requirements or idea and we will be more than happy to go through the proposal.
Years of experience
Acasta Europe has recruited its team with precision from a range of fields including specialist underwriters, solicitors, and leading industry professionals.
Online Systems
Acasta Europe is always researching into effective ways to transact business for the changing market. We have built in-house industry specific systems that we believe will change the way Insurance companies and clients work together.