Our new travel cycle insurance scheme
Our travel Cycle Insurance scheme has been live since May 2022. Due to the success and increase in interest, we have decided to expand our cycle range cover. We now offer additional cover which can be purchased with a travel insurance policy. Current travel insurance schemes cover theft of or damage to your cycle, and pay for repair or replacement, up to £500. However, our new cycle insurance scheme covers your bicycle and e-bikes up to the sum amount of £3000. Plus, we can cover your bicycles abroad too! 
The current cycle market in the UK
There has been a huge uptake in the number of cyclists here in the UK. With cycle-to-work schemes, and the cost of fuel prices rising, many are choosing to cycle to and from work. Therefore it's becoming far more important to insure yourself against accidents on the road, or theft. This works similarly to how you would insure your car against theft and damage. 
Additionally, there has been an increase in the number of cycle holidays around Europe. For them, this new product offers the perfect coverage against any eventuality. It means your provider will cover the cost of the damage up to £3000, subject to meeting gold standard security regulations.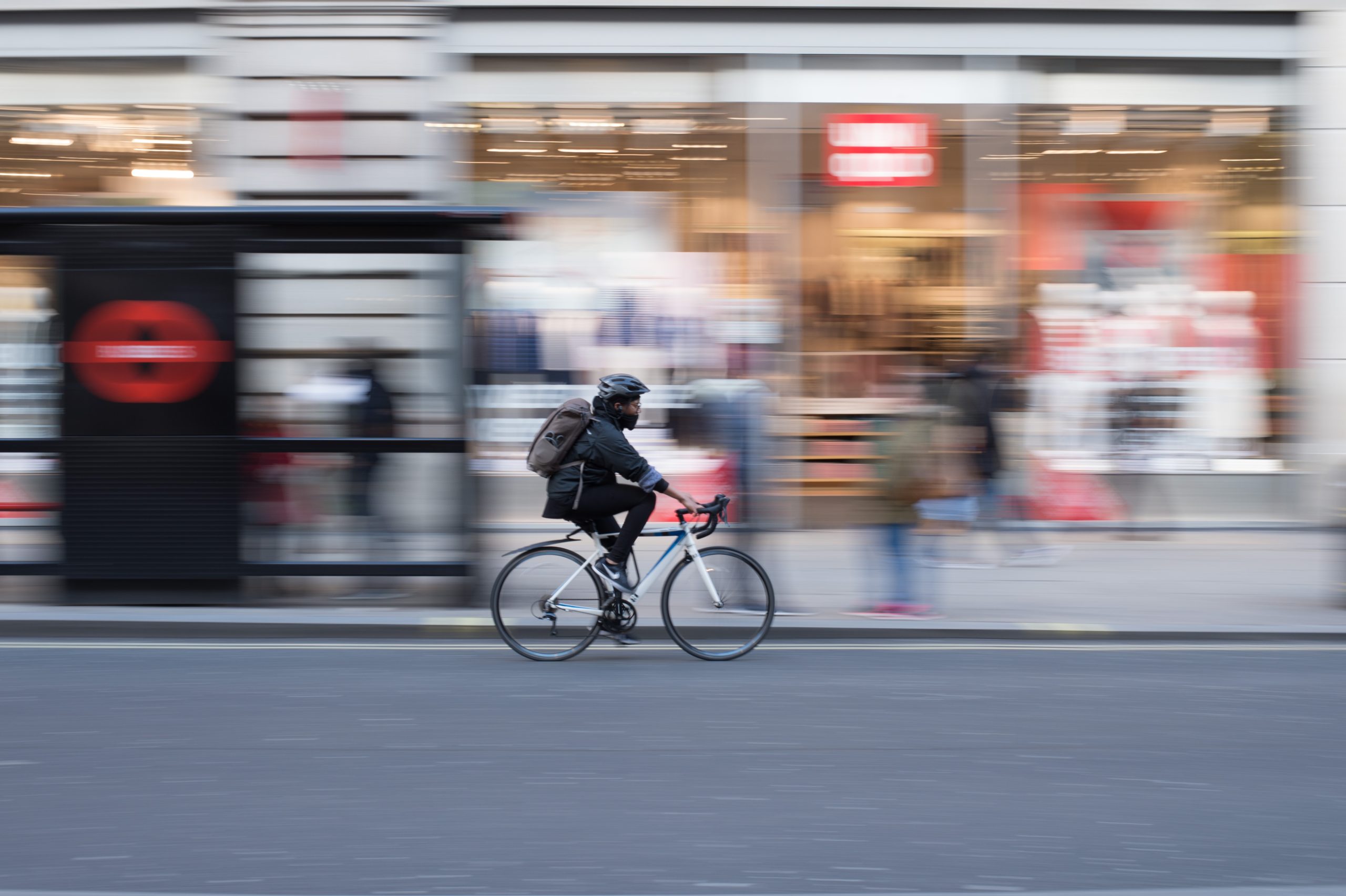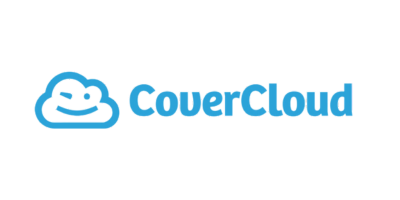 We are very excited to be working with Cover Cloud on this scheme! Cover Cloud want to bridge the gap in the cycle market. Indeed, they are now looking to extend their insurance packages to provide a more appropriate indemnity for customers to take their bikes abroad.  
Similarly, here at Acasta, we work hard to ensure the policies we provide covers as much risk as possible, for the best value. We work with agents to curate schemes depending on what is most desired or needed in the market. The new travel cycle insurance scheme is a perfect example of this. It fills a gap in the market that needed to be addressed. The stand-alone cycle insurance coverage, with the additional travel insurance cover, enables those with cycle insurance to also take their cycles abroad on holiday, and feel protected. 
_____________
The information provided by Acasta Europe Ltd ('we', 'us', or 'our) on https://www.acastaeurope co.uk (the 'Site') is for general informational purposes only and should not be held as advice. All information on the Site is provided in good faith, however, we make no representation or warranty of any kind, express or implied, regarding the accuracy, adequacy, validity, reliability, availability, or completeness of any information on the Site.